Kamituga Digital Gold is a cooperation between the Political Geography group of the Department of Geography at the University of Zurich and the Immersive Arts Space of the Zurich University of the Arts (ZHdK). – Scientific methods of political geography meet concepts of artistic research.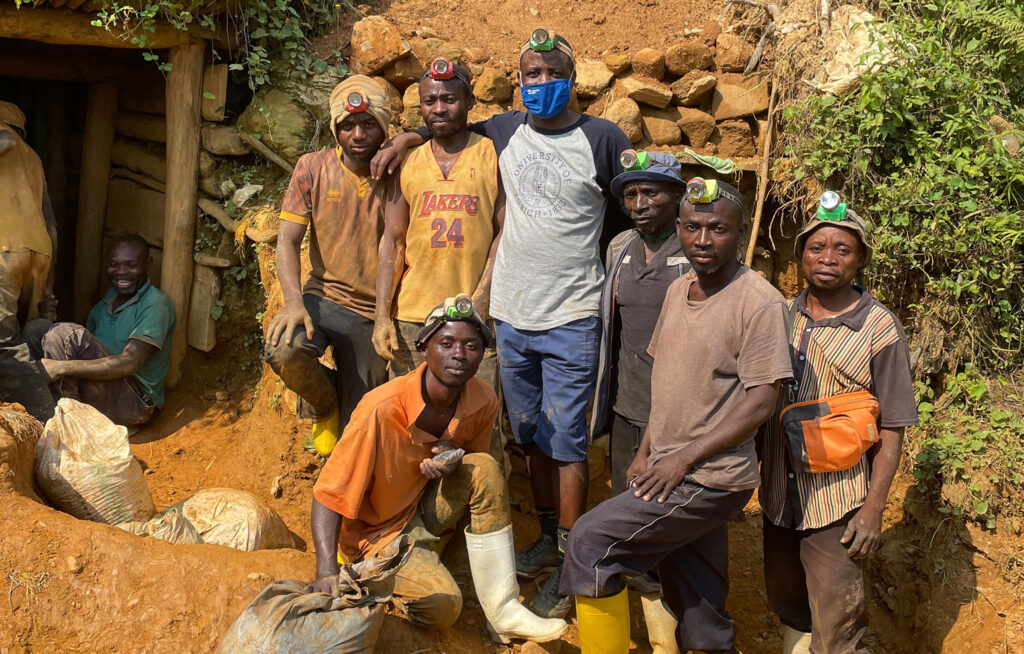 Political Geography Group:
Research, interviews, 3D scans, videos, photographs: Gabriel Kamundala, PhD candidate, Department of Geography, University of Zurich
Group leader, supervision and textual content: Dr. Timothy Raeymaekers, Assistant Professor Department of History and Cultures – Geography Unit, University of Bologna
Dr. Muriel Côte, Associate senior lecturer, Department of Human Geography, University of Lund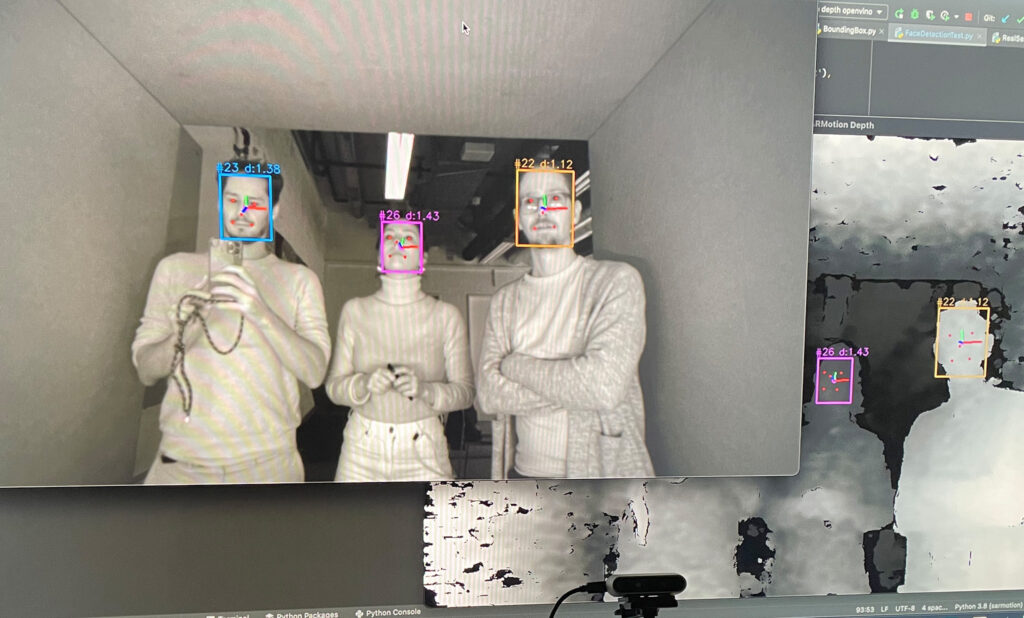 Immersive Arts Space:
Scenography: Mariana Vieira Gruenig
Interaction Design, 3D Experience: Chris Elvis Leisi
Spatial Augmented Reality Engineer: Florian Christoph Bruggisser
Video editing, storytelling: Alan Sahin
Sound design: Patrycja Pakiela
Additional on location audio recordings: Alfred Borauzima
Translation, proofreading: Alliance Riziki Murhula, Edward Wright
Voice over: Shabnam Chamani, Rino Hosennen
Chief technician: Sébastien Schiesser
Production manager: Kristina Jungic
Project lead: Prof. Christian Iseli

Contact email: immersive.arts@zhdk.ch
---
Planet Digital
The exhibition at the Museum für Gestaltung in Zurich (February – May, 2022), of which Kamituga | Digital Gold formed one segment, focused on digitalization in the context of research projects. > More about Planet Digital.
---